Object:eWatcher
From LEXWiKi
eWatcher Introduction
eWatcher is a newly developed DVR software under Windows XP platform to support customers who purchase LEX DVR motherboards and MINI PCI card with series code of SI945 / SI555 / SI525 / M878 which are all embedded with the capture chip, CX25878.
There are 2 technical supports that LEX could offer to our customer end. Customer could choose our eWatcher Server as DEMO application or just take eWatcher SDK for further software development.

eWatcher Server
For customers who wish to install eWatcher Server, please read the following installation instructions or find out more installation details from user manual.
This software could support both online viewing and manage functions through internet explorer or mobile phone.
You can Download form here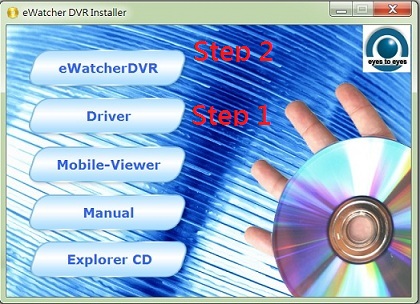 Step 1:Install the Driver

Step 2:Install eWatcher server and Client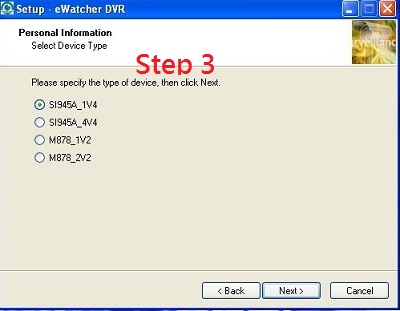 Step 3:Select which device you want ?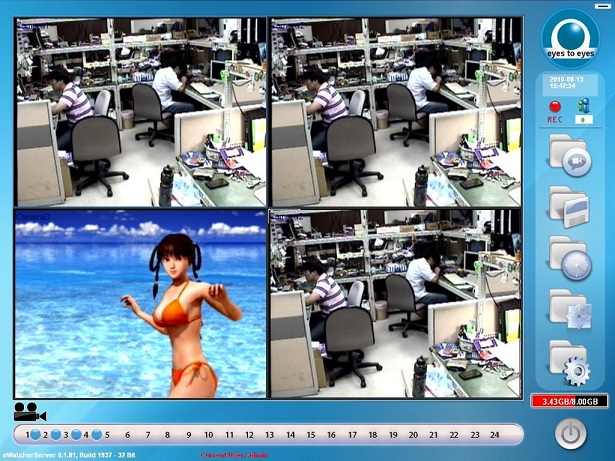 You can check more detail information form User Guide !!
You can Download English User Guide form here
You can Download Traditional Chinese User Guide form here
You can Download Simple Chinese User Guide form here

eWatcher SDK
eWatcher SDK package includes SDK Sample Code, Reference Document and SDK AP for software developer to create their own application.
SDK version will be advised when you install eWatcher SDK.exe
You can got SDK version number when you install the eWatcherSDK.exe

You can download the eWatcherSDK package form here
Note: after you installed the eWatcherSDK package then reference document will appear in the eWatcherSDK directory's help folder.